Representation that revolves around you.
Our clients are navigating an increasingly complex world, and they rightly expect us to rise and meet that challenge. With decades of experience and a modern approach, we are ready to do just that.
Representación que gira en torno a ti.
Nuestros clientes están navegando en un mundo cada vez más complejo, y con razón esperan que estemos a la altura y listos para ese desafío. Con décadas de experiencia y un enfoque moderno, estamos listos para hacer precisamente eso.
We are a full-service law firm.
Davillier Law Group provides a wide range of customizable services for our clients. As a dynamic, growth-oriented firm, we are committed to delivering exceptional results for the clients and communities we serve.
Un bufete de abogados de servicio completo.
Davillier Law Group ofrece una amplia gama de servicios personalizados para nuestros clientes. Somos una empresa dinámica y orientada al crecimiento, Estamos comprometidos a brindar resultados excepcionales para nuestros clientes y las comunidades que servimos.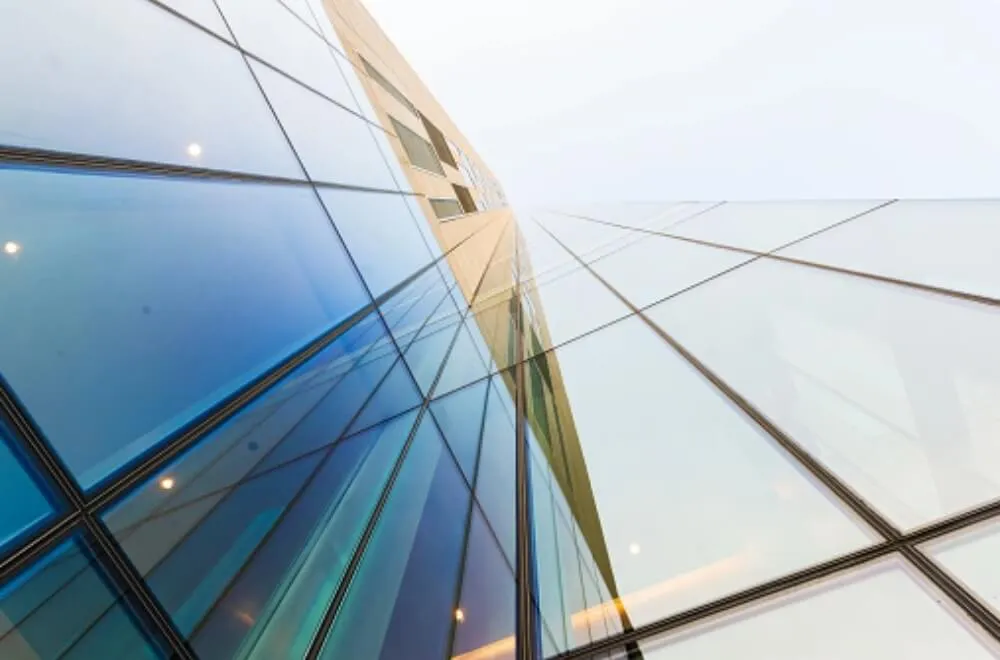 Structuring your company, securing investments, and day-to-day contracts review and risk management.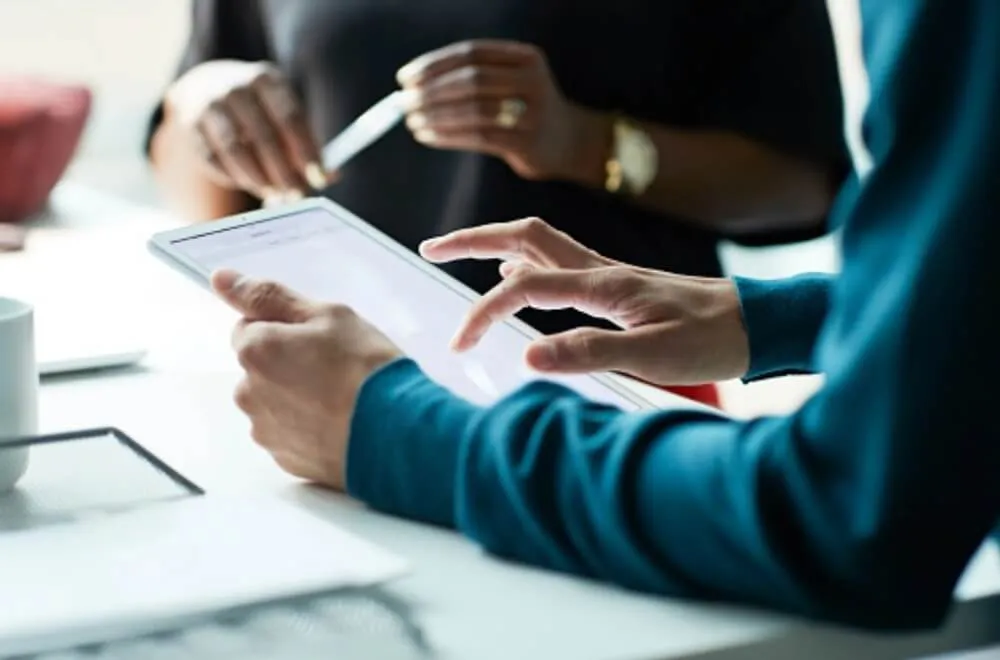 Efficient, articulate advocacy focused on results and return on investment.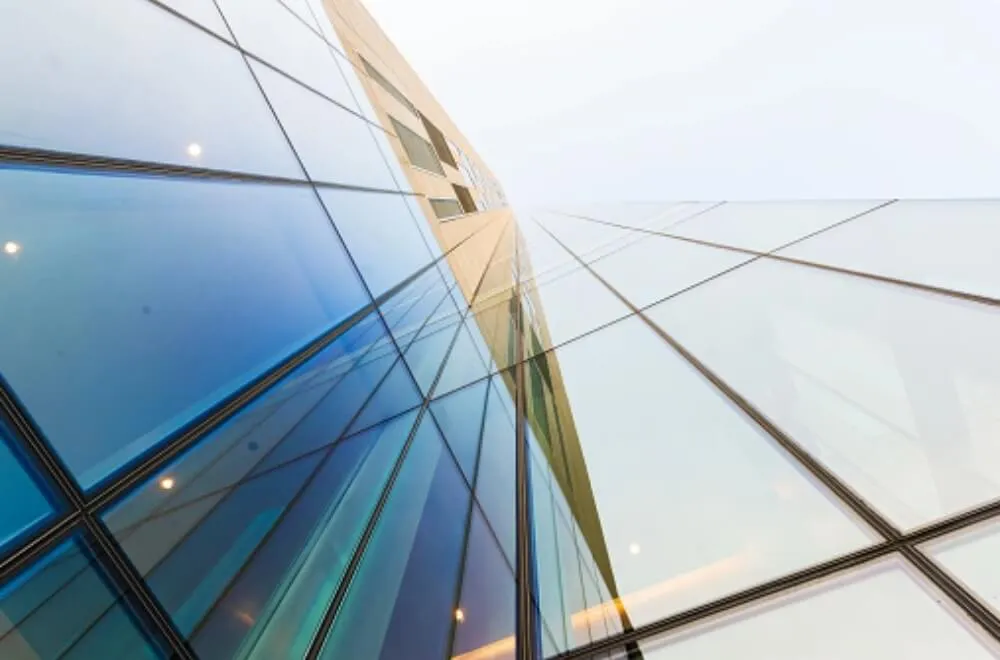 Estructuración de su empresa, aseguraminento de inversiones, revisión de contratos y evaluacion y mitigacion de riesgos.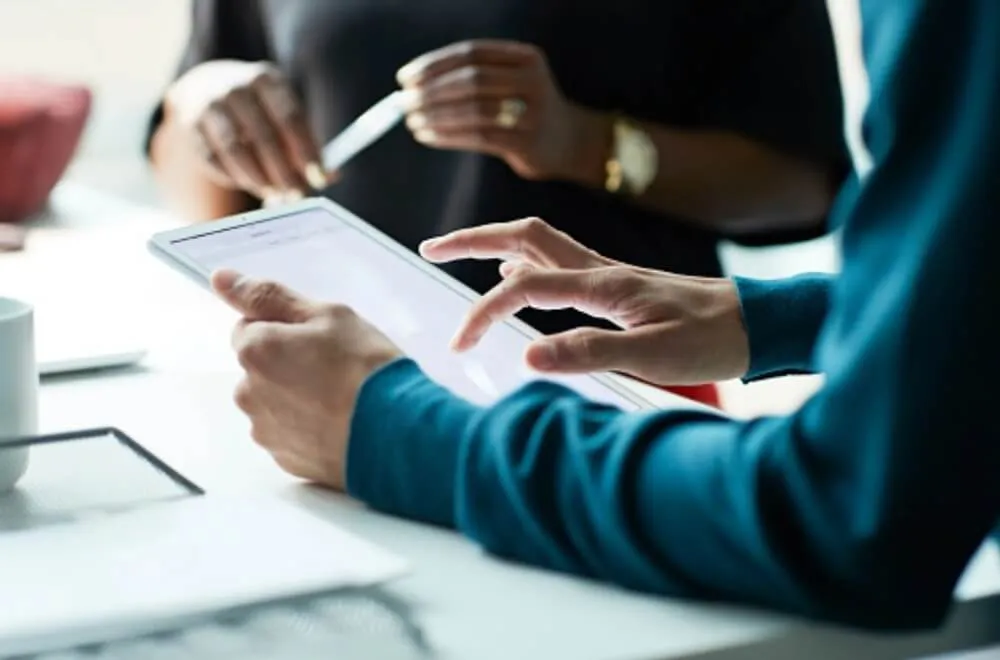 Representacion eficiente y articulada centrada en resultados.
Our people are what sets us apart.
Nuestra gente es lo que nos diferencia.
Local knowledge with national experience.
Davillier Law Group's branches maintain roots in their community and serve local businesses and governments with excellence. Often that means early, cost-effective intervention to minimize risks; sometimes that means negotiating complex business transactions, or defending our clients before the Supreme Court. We're prepared and able to go all the way for our clients.

Nationally recognized
DLG has had the honor to represent clients on the largest of stages.

The complete package
The varied expertise of our team equips us to handle all challenges both big and small.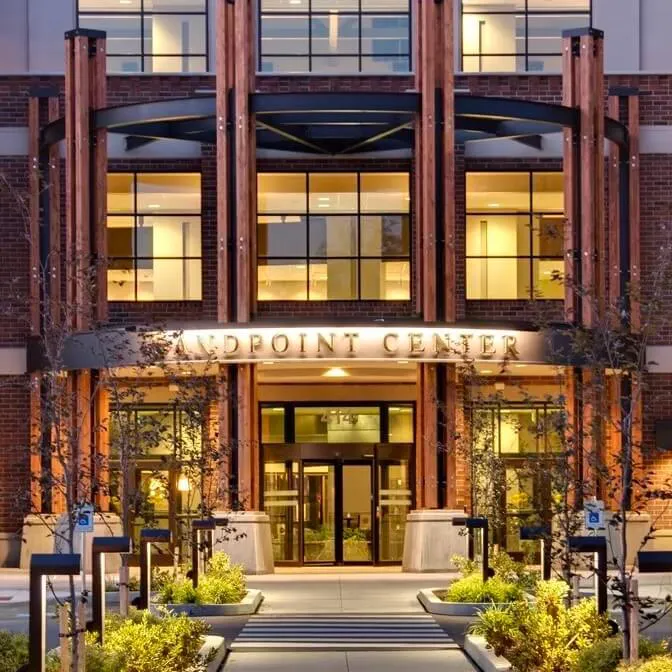 414 Church Street,
Suite 106
Sandpoint, ID
83864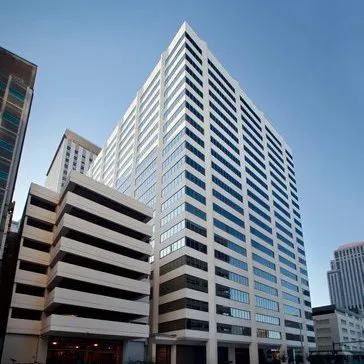 935 Gravier Street,
Ste. 1702
New Orleans, LA
70112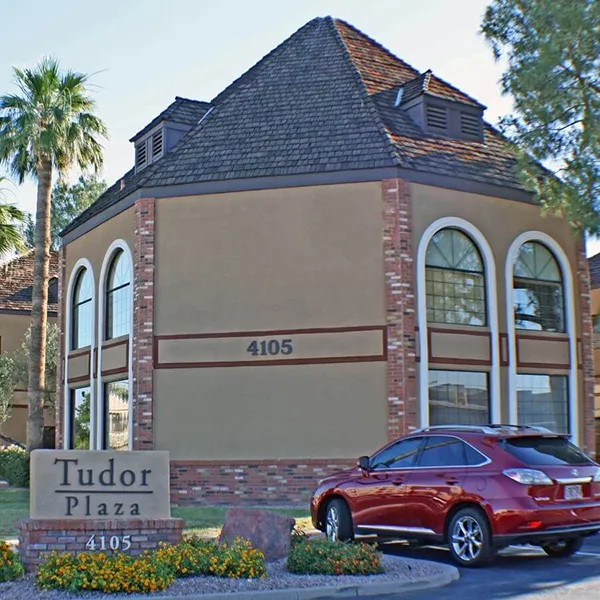 4105 North 20th Street,
Ste. 110
Phoenix, AZ
85016
Conocimiento local con experiencia nacional.
Las sucursales de Davillier Law Group mantienen raíces en su comunidad y sirven a las empresas y gobiernos locales lo mejor que podemos. Aveces, eso significa defender a nuestros clientes hasta la Corte Suprema y aveces, negociar acuerdos comerciales internacionales complejos en su nombre. Estamos preparados y capaces de hacer todo lo posible por nuestros clientes.

Reconocido nacionalmente.
DLG ha tenido el honor de representar a clientes en los escenarios más grandes.

El paquete completo.
La variada experiencia de nuestro equipo nos a preparado para enfrentar todos los desafíos, tanto grandes como pequeños.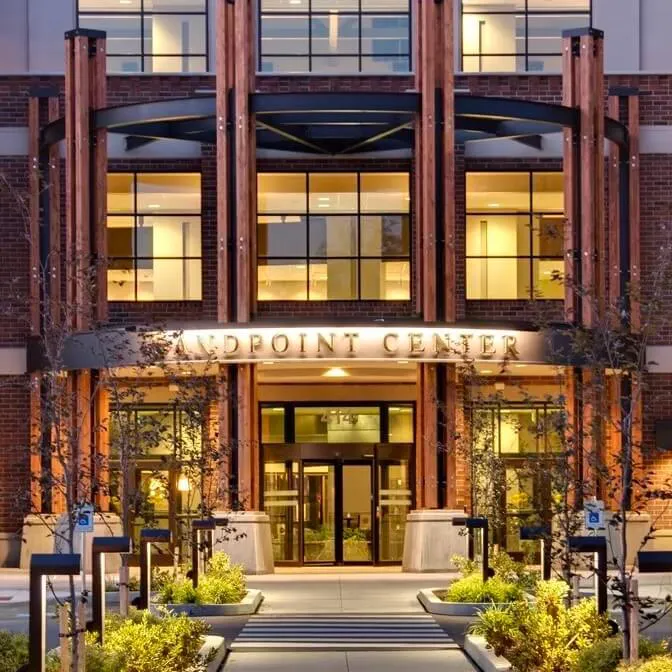 414 Church Street,
Suite 106
Sandpoint, ID
83864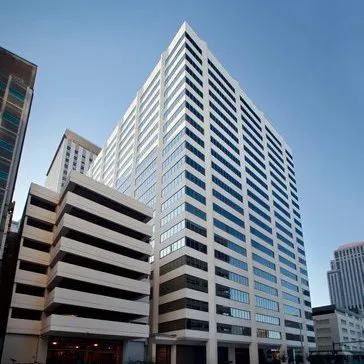 935 Gravier Street,
Ste. 1702
New Orleans, LA
70112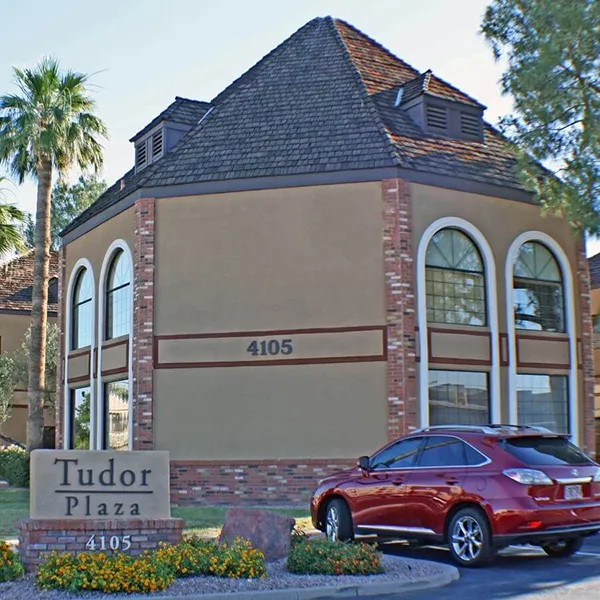 4105 North 20th Street,
Ste. 110
Phoenix, AZ
85016