DLG is the firm of choice for those who desire quality legal services to help them attain, maintain and protect their competitive edge in the market place.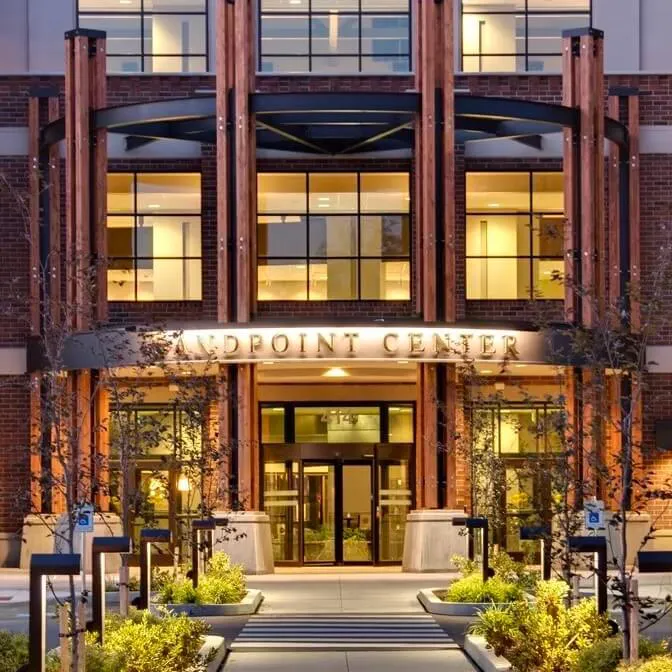 414 Church Street,
Suite 106
Sandpoint, ID
83864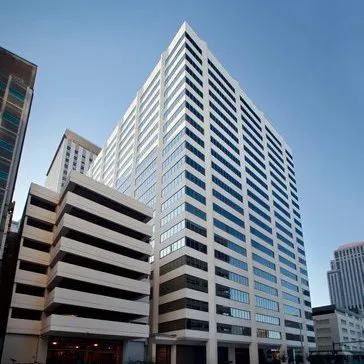 935 Gravier Street,
Ste. 1702
New Orleans, LA
70112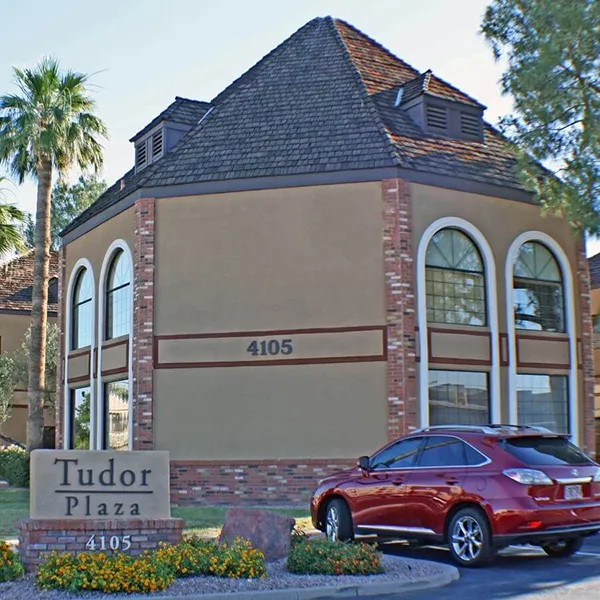 4105 North 20th Street,
Ste. 110
Phoenix, AZ
85016
DLG es la firma elegida por aquellos que desean servicios legales de calidad para ayudarlos a lograr, mantener y proteger su ventaja competitiva en el mercado.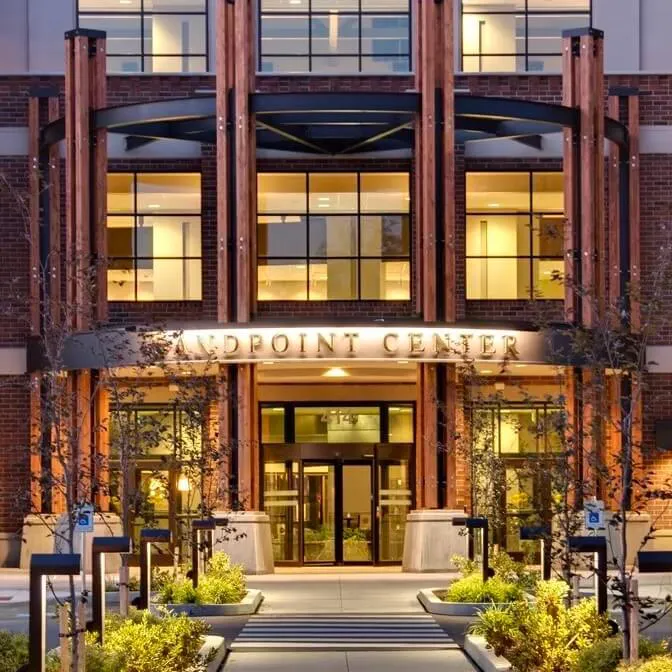 414 Church Street,
Suite 106
Sandpoint, ID
83864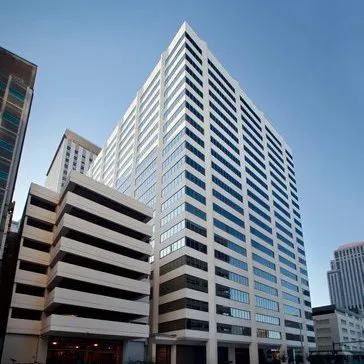 935 Gravier Street,
Ste. 1702
New Orleans, LA
70112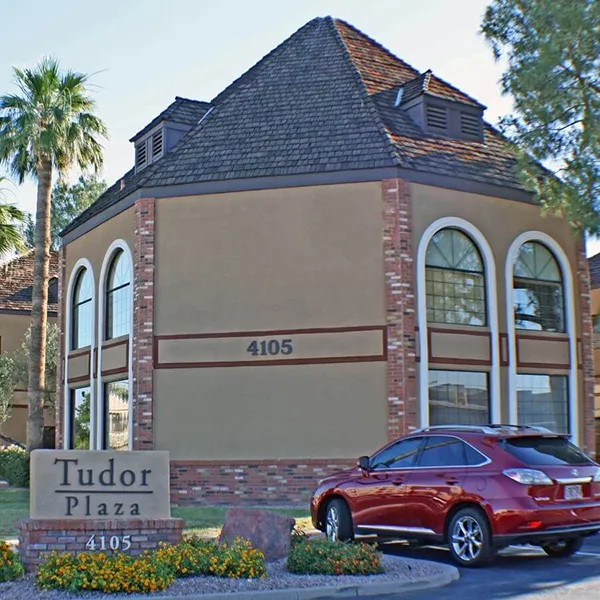 4105 North 20th Street,
Ste. 110
Phoenix, AZ
85016