Insurance Claim Evaluation
Evaluación de Reclamaciones de Seguros
Insurance Claim
Case Evaluation Form
Please complete the form below in order to request an evaluation of your insurance claim. We will contact you as soon as we have had time to review your submission.
Reclamación del seguro Formulario de evaluación de caso
Complete el siguiente formulario para solicitar una evaluación de su reclamo de seguro. Nos comunicaremos con usted tan pronto como hayamos tenido tiempo de revisar su envío.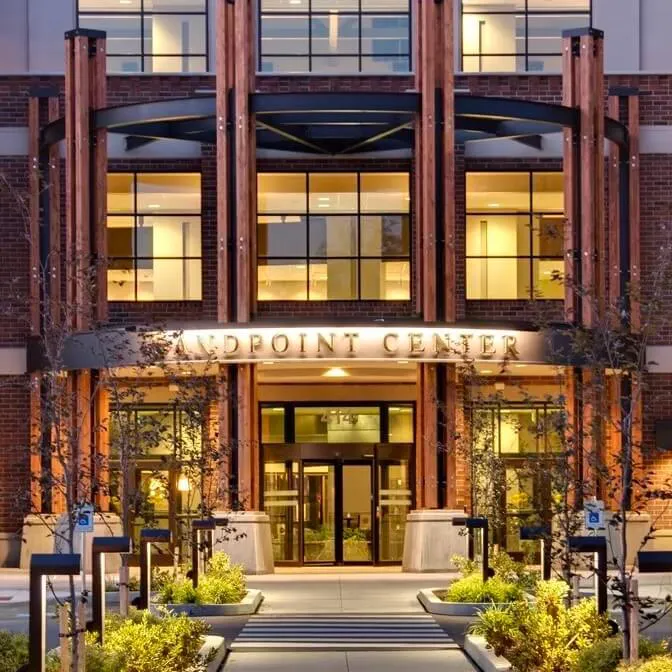 414 Church Street,
Suite 106
Sandpoint, ID
83864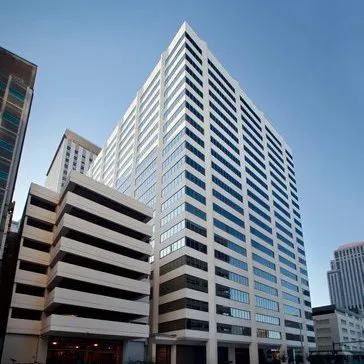 935 Gravier Street,
Ste. 1702
New Orleans, LA
70112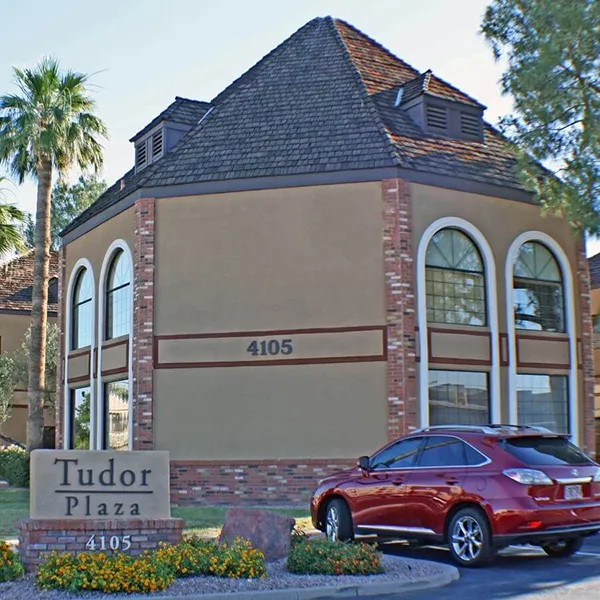 4105 North 20th Street,
Ste. 110
Phoenix, AZ
85016
DLG es la firma elegida por aquellos que desean servicios legales de calidad para ayudarlos a lograr, mantener y proteger su ventaja competitiva en el mercado.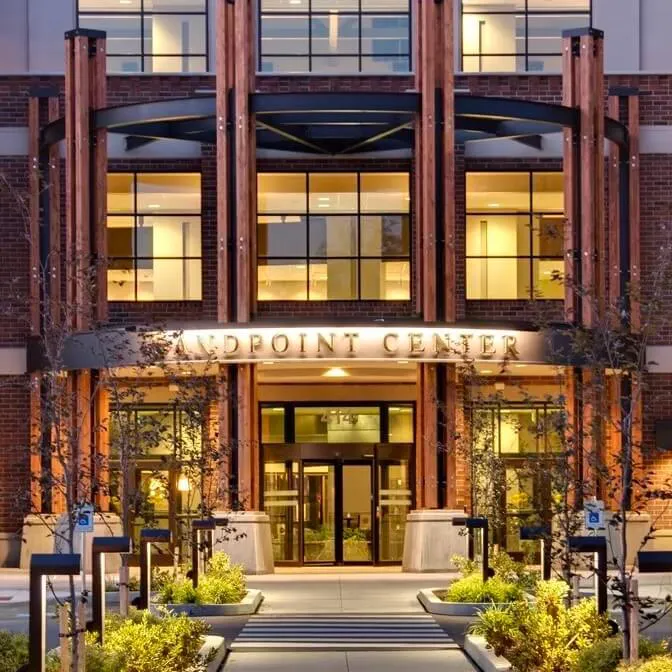 414 Church Street,
Suite 106
Sandpoint, ID
83864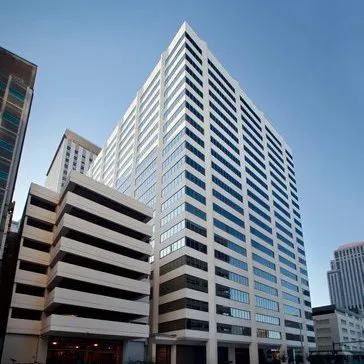 935 Gravier Street,
Ste. 1702
New Orleans, LA
70112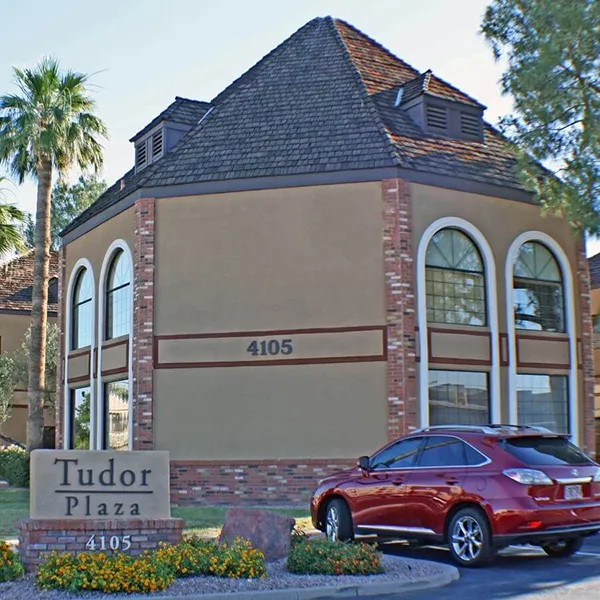 4105 North 20th Street,
Ste. 110
Phoenix, AZ
85016